FPF Principal Officers



Wayne "Bernie" Bernoska, President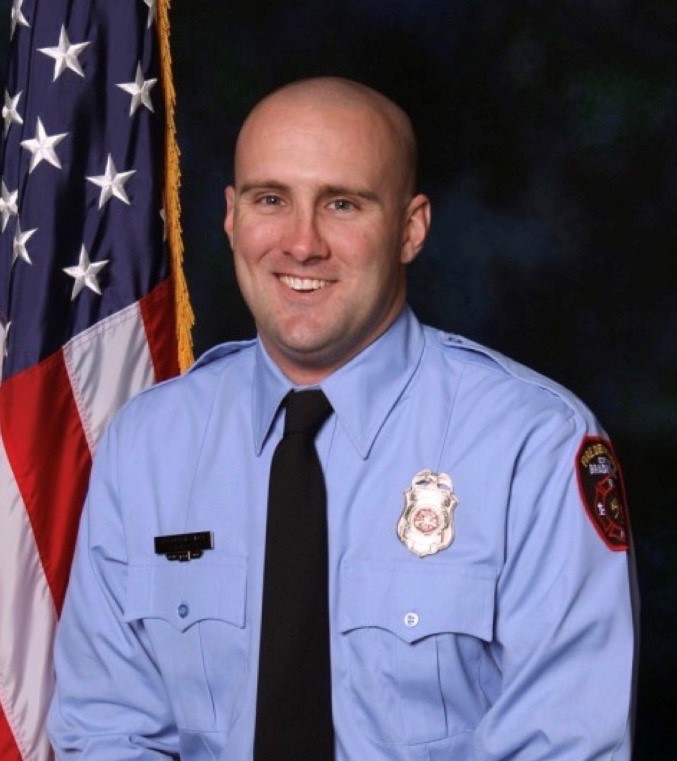 Rocco Salvatori, Vice President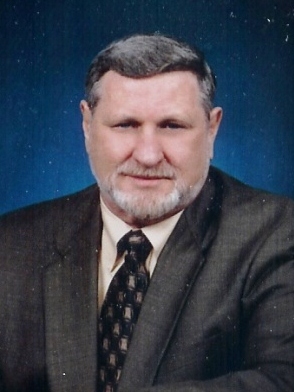 Gilbert Marsh, Secretary/Treasurer
Gilbert Marsh has 27 years of service with the Florida Professional Fire Fighters. The last 21 have been as Secretary/Treasurer. Prior to that, Gilbert served as the FPF 8th District Vice-President.
Gilbert was a 31 year veteran of the Milton Fire Department, having retired as a Captain in 2000. During his career, he served as both President and Secretary of the Milton Professional Fire Fighter and was also a Trustee of the Milton Fire Fighters Pension Fund, where he served four years as Secretary and four years as chairman. He also organized many locals on the Florida Panhandle and represented fire fighters at Special Master proceedings, pubic hearings, and unfair labor practices.
During his career, Gilbert has represented Milton and Florida at many IAFF conventions and seminars across the nation and has sat on a wide array of committees.
When not fighting for fire fighters in Tallahassee, Gilbert still calls Milton home. He has been married for 40 years. He and his wife Kay have two children, five grandchildren, and three great grandchildren.
Page Last Updated: Apr 24, 2020 (12:51:35)